Nothing I say I love you more than a box of chocolate right? Wrong. Another year of racing to the local market spending $100 roses and another $5 on a random Hallmark card is self-deprecating. For some procrastination still rules causing some last-minute plans to easily turn into last-90 seconds. If you're looking for some refreshing ideas for Valentine's Day that's buried in pandemic regulations and constant paranoia, then look no further. Here are some great self-care supplies your partner would like to meet all their personal needs.
Work supply gloves
If you like seeing them get their hands dirty doing housework, then get them the right costume for it. Many of us are in our homes but handling household repairs and little fixes, a nice set of work gloves gets your partner protected but keeps you daydreaming (construction site fantasties, hello). Premium workwear gloves like Carthartt keep your hands warm, but they also block rain, wick away sweat, and offer rugged coverage on the job site.
Staycation Package
We may not be able to travel freely but that doesn't mean we can't bring the vacation style to us. Recreate the palm trees, spa days, and even ocean sounds with a couple of days at your nearby hotel. Add a little character with the hotel booking by spending a little extra for the upscale treatment. Bring snacks to the room for an evening of thrill and spontaneity. I mean, who wouldn't want to get into an M&M and spend hours binge-watching new shows like Your Honor or Lovecraft Country? Make sure to bring your best fit nightwear. Dump those tired shirts and recycled underwear and buy something that'll keep the fire burning all night long. A fresh pair of 100% cotton V-necks tees and patterned briefs and you're already in the clear for an afternoon delight!
Crunched for time? Download the app HotelTonight for easy reservations for a hotel room a DAY before. Be sure to filter for luxury options. IMPORTANT: When you get there, ask the front desk if a bigger room is available. You may get lucky and they assign you to a suite. It happens!
Professional Photoshoot
We're living in unforgettable times and many of us will cherish this quarantine journey. Although you both may be tested, it's a perfect time to celebrate these magic moments. Photographs have power in capturing a variation of emotions that are timeless between two people. Maybe you're overdue for a family portrait or simply want to see how you two look together on camera. Go for it and hire a talented photographer to visually tell your story of love! You can also have some new home decor on the wall you've been desperately looking to fill (with a nice frame).
Rather than just scrolling through your timeline of favorite photographers on Instagram, message them and negotiate a rate to arrange a beautiful couples shoot for a later date. Throw a polaroid in a Valentine's Day Card with the day / time of the shoot.
Massage Gun
Simply put a weapon of mass production. Over the past couple of years, the massage gun has exploded onto the scene delivering immediate relief and relaxation to many backs & arms of households. All of that computer work is indeed back-breaking and takes a toll on the body. The pulsating action provides percussive therapy and deep tissue massage, which is ideal for muscle soreness and post-workout therapy.
Amazon is loaded with options. Do a deep dive and review the video & reviews before purchasing on which best suits you.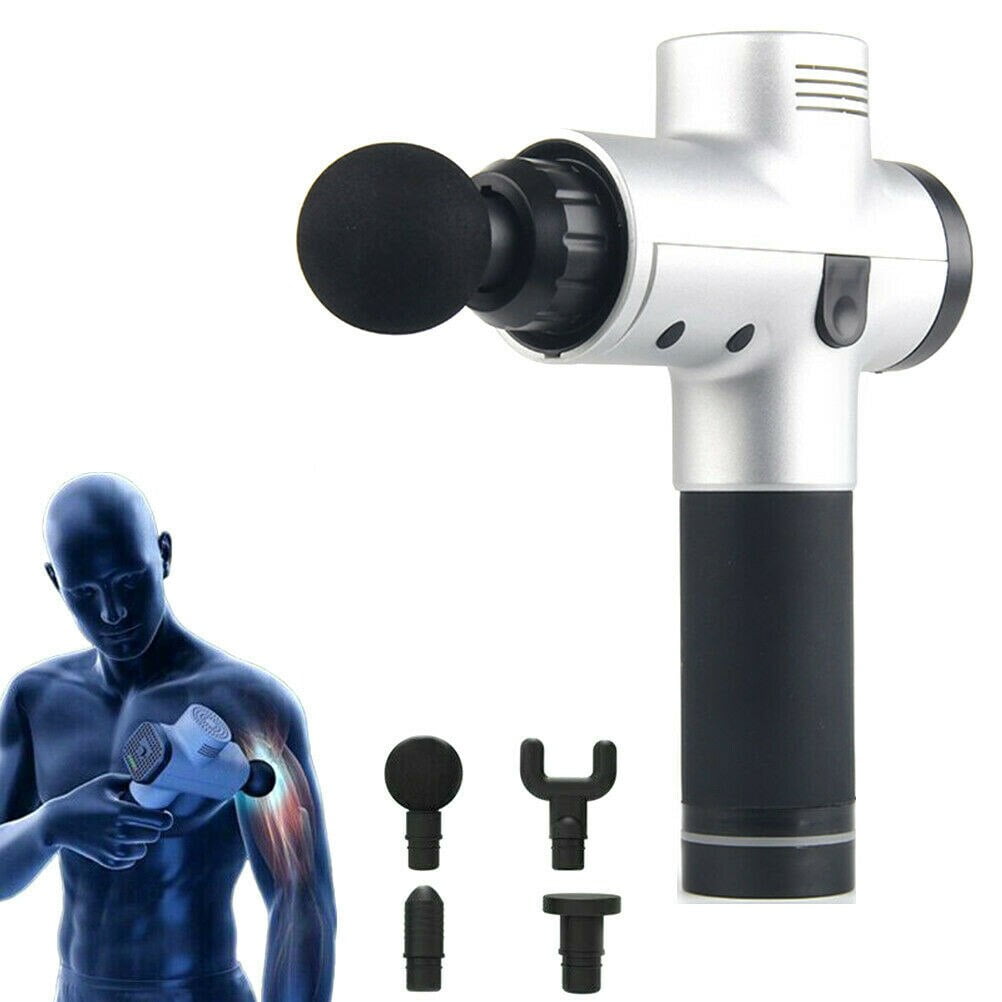 Cologne
Old habits definitely die hard. Your partner may have ten different colognes already for EVERY year that you've got them one over the past decade. But the good news, there's more… Do yourself a favor and research some seasonal colognes. Quarantined at home may not require much usage but that could change this upcoming spring / summer. The warm could lead to outdoor activity and smelling good is a Groom Guy must upon walking out the door. Classics like Dolce & Gabana Light Blue or even for the young lovers' Polo Blue is a standout amongst the crowd. If you wish to add some sophistication to that I Love You message: Chanel Blue cologne says it all. Cologne breeds classic and there's nothing more than brewing a classic kind of love.
A furry friend
If you both talked about it at length, have the time to give….then GO for it. Adoption for dogs is at an all-time during the pandemic but there's still more need homes. From the unfortunate passing of owners, the birth of puppies, and countless dogs submitted into shelters, you two could be those parents of love. Dogs already prove to increase emotional support and their routined lifestyle could be a direct need of what you're both seeking a healthy routine. Those three walks a day is just what we all need to maintain some sort of proper exercise. Don't drag the decision any longer and buy the collar and deliver your partner the gift bag to schedule an adoption day. If you know the type of dog you both agreed then simply inquire now with an agency or a puppy farm (Amish are loaded with puppies).