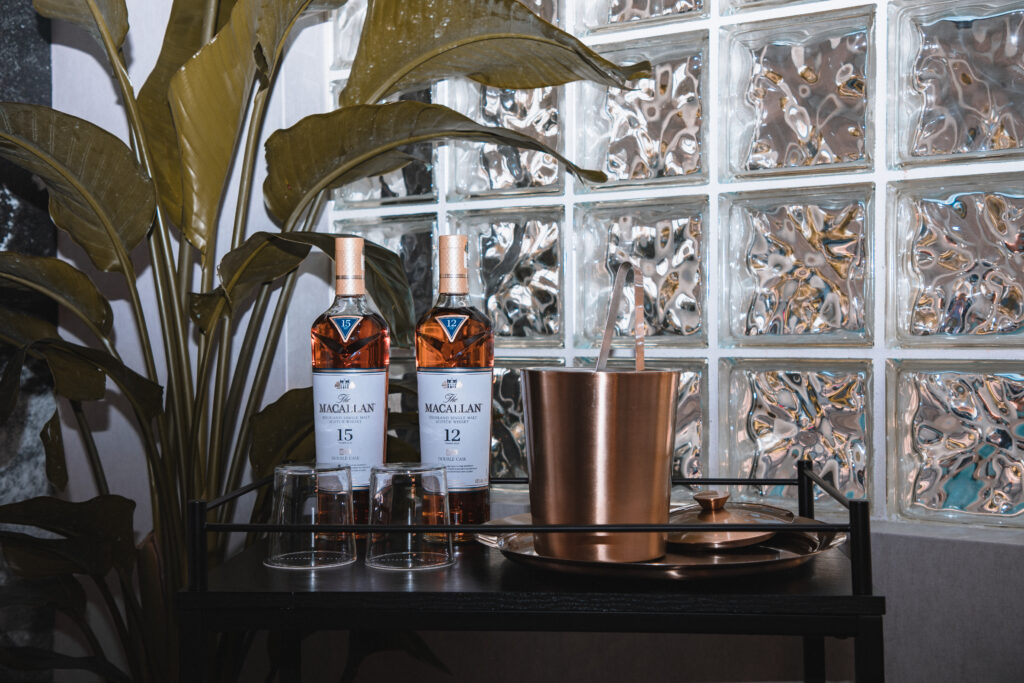 A Fusion of Craftsmanship and Prestige
The momentum for Groom Guy, the luxury grooming brand that redefined self-care at PGA National, shows no signs of slowing down. Now, the brand has caught the eye of none other than The Macallan, the epitome of prestige in the world of fine spirits. Unveiled in the opulent setting of Palm Beach Gardens, this special partnership promises to blend rich craftsmanship and historical traditions into a singular, unforgettable experience. Imagine a world where the art of grooming meets the mastery of whisky-making—this is where luxury finds its true expression.
The Future is Luxurious and Timeless
The Macallan doesn't just represent prestige; it embodies a timeless culture where men's grooming and ultimate personal care are luxuries in their own right. As we eagerly await more details on this groundbreaking collaboration, one thing is clear: the future of luxury lies in the harmonious fusion of these two iconic brands. Stay tuned for an experience that promises to be as cool as it is opulent, where every sip and every snip are chapters in a story of unparalleled elegance. Welcome to the next level of luxury.
Read more about this via Hauteliving.